SOUTH ITALY, MARCH 2020. THE ITALIAN GOVERNMENT FINALLY DECIDES TO SERIOUSLY FIGHT THE PANDEMIC CAUSED BY THE VIRUS COVID–19. THE ONLY WEAPON TO FIGHT THIS INVISIBLE ENEMY IS TO ARREST THE VIRUS SPREAD BY ASKING PEOPLE TO SELF–ISOLATE, AVOIDING ALL SOCIAL CONTACTS FOR A FEW WEEKS, MAYBE MONTHS. FOR SOME REASONS, I WAS ALREADY STUCK IN AN ISOLATED AREA CLOSE TO THE SEA, SO, BY CHANCE, I WAS PREPARED FOR THIS EMERGENCY. AT THE SAME TIME, EVERYTHING CHANGED, NOTHING REALLY CHANGED, EXCEPT, LIKE MANY OTHERS, I'M FIGHTING AN INVISIBLE WAR IN AN UNPREDICTABLE AND UNEXPECTED WAY.
MAY 2020, AFTER TWO LONG MONTHS OF STRAIT AND SEVERE LOCKDOWN, THE ITALIAN GOVERNMENT FINALLY UNLOCK THE COUNTRY, IS THE BEGINNING OF – PHASE 2 – THE PHASE DURING WHICH YOU MUST LEARN TO LIVE WITH THE ENEMY, BECAUSE THE VIRUS IS NOT COMPLETELY BEATEN YET. SEEMS TO BE A GRADUAL RETURN TO NORMALITY, A NEW NORMALITY DURING WHICH THE SOCIAL DISTANCE RULES ARE MAINTAINED. IS IT REALLY THE END OF THIS PANDEMIC OR IS IT ONLY THE SUMMER SUN THAT IS THAWING THIS COLD WAR?
OCTOBER 2020, AS WIDELY PREDICTABLE, AFTER A SUMMER OF IRRESPONSIBLE FREEDOM ET IRRESPONSIBLE GLOBAL GOVERNMENTS DECISIONS, THE SECOND COVID-19 WAVE INVOLVES ITALY, EUROPE AND THE WHOLE WORLD. VIRUS CONTAINMENT MEASURES ARE BACK TO BE TIGHT, TO TRY TO AVOID THE HYPOTHESIS OF A NEW LOCKDOWN. PARIS, BERLIN AND LONDON ARE SUBMERGED BY THIS SECOND WAVE. I CAN'T GO BACK ON THE ROAD LIKE I USE TO DO, SO I HAVE NO OTHER CHOICE BUT TO CONTINUE TO SELF-ISOLATE IN THE SAME PLACE AS I HAVE BEEN SINCE THE BEGINNING OF THE PANDEMIC.
NOVEMBER 2020, THE VIRUS IS STRONGER THAN EVER, THE ITALIAN GOVERNMENT DECIDES TO DIVIDE THE COUNTRY INTO THREE DIFFERENT ZONES DEPENDING ON THE SEVERITY OF THE SITUATION. YELLOW AREA, ORANGE AREA AND RED AREA. THERE IS NO COMPLETELY SAFE ZONE. A NEW SOFT OR FULL LOCKDOWN PERIOD BEGINS.
END OF DECEMBER 2020, THE EUROPEAN VACCINATION CAMPAIGN BEGINS, THE MOST FRAGILE AND MOST EXPOSED PEOPLE WILL BE VACCINATED FIRST, I WILL WAIT FOR MY TURN CONTINUING TO REMAIN ISOLATED.
JUIN 2021, ROAD TRIP FROM THE SOUTH TO THE NORTH OF ITALY (AND VICEVERSA) TO GET THE FIRST DOSE OF VACCINE.
JULY 2021, ROAD TRIP FROM THE SOUTH TO THE NORTH OF ITALY TO GET THE SECOND DOSE OF VACCINE AND MY HEALTH PASS. THAT MEANS THE END OF SELF-ISOLATION. I CAN NOW GO BACK ON THE ROAD.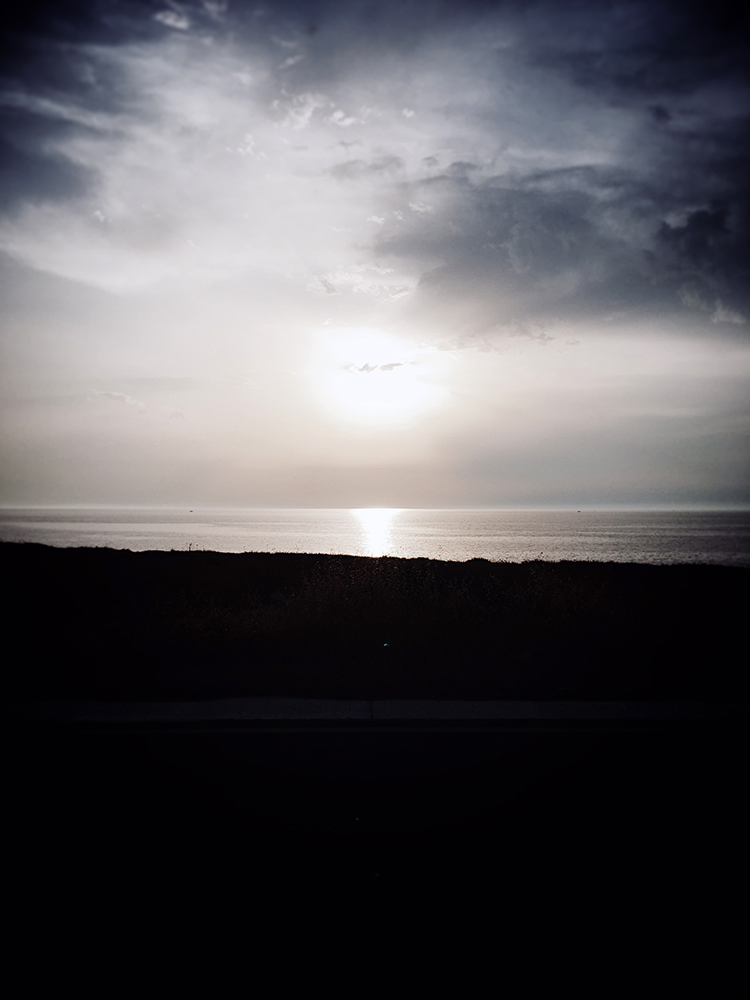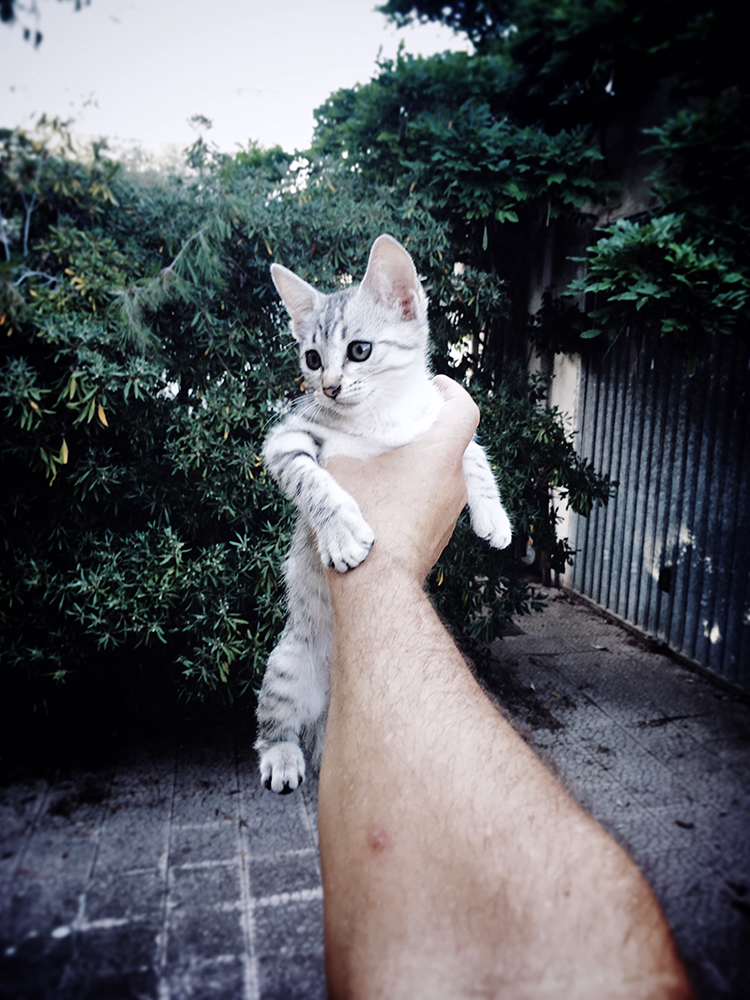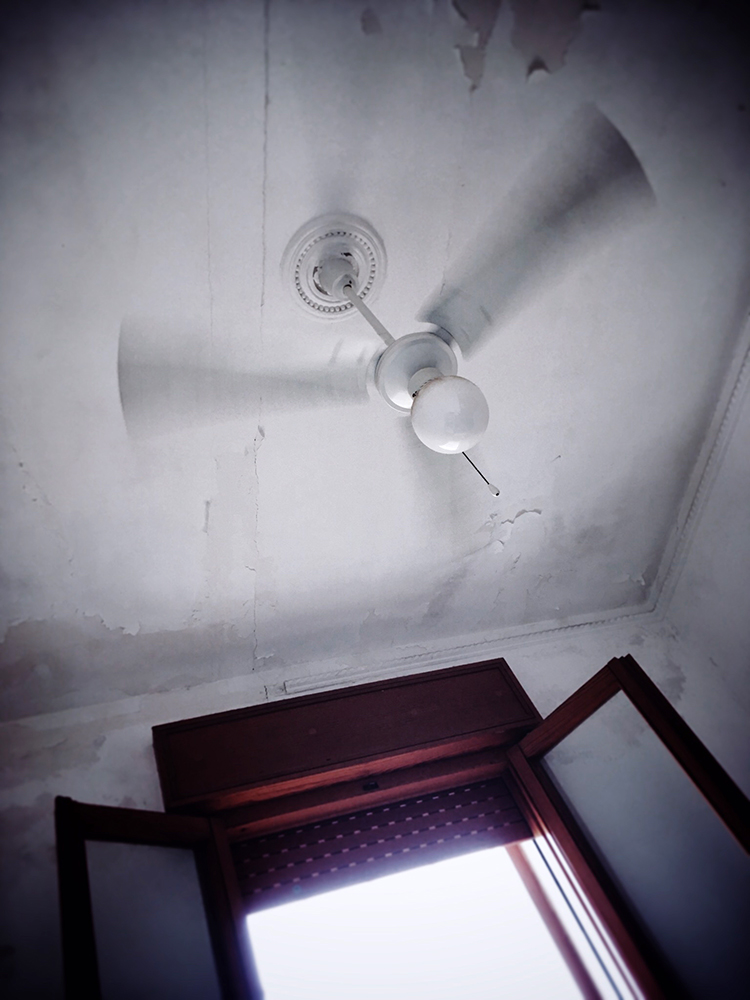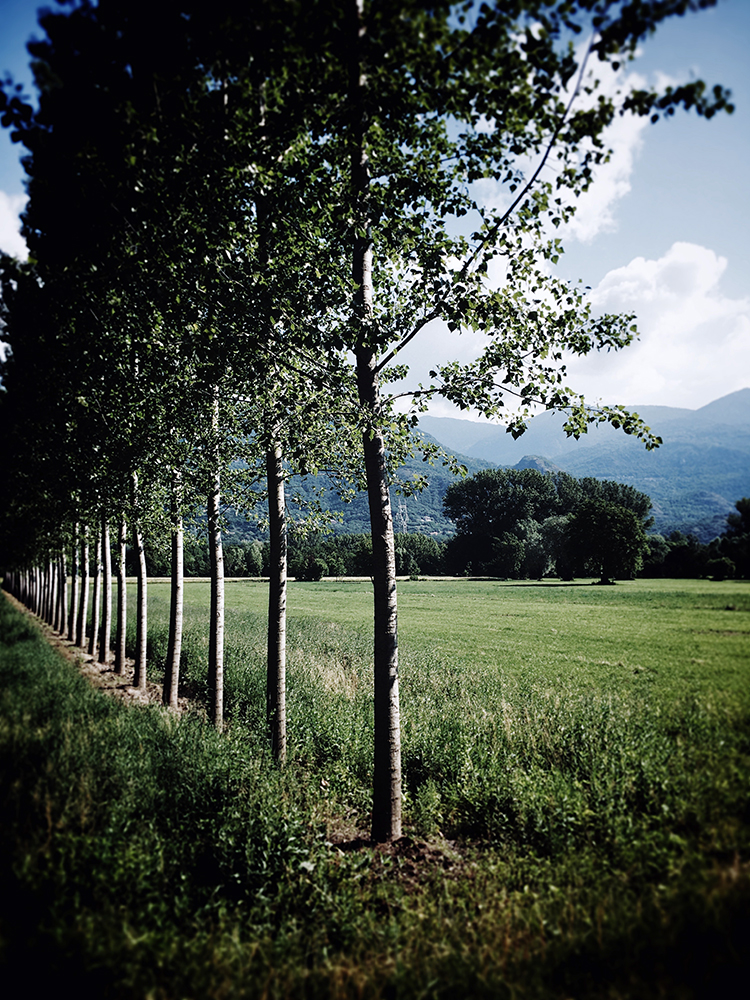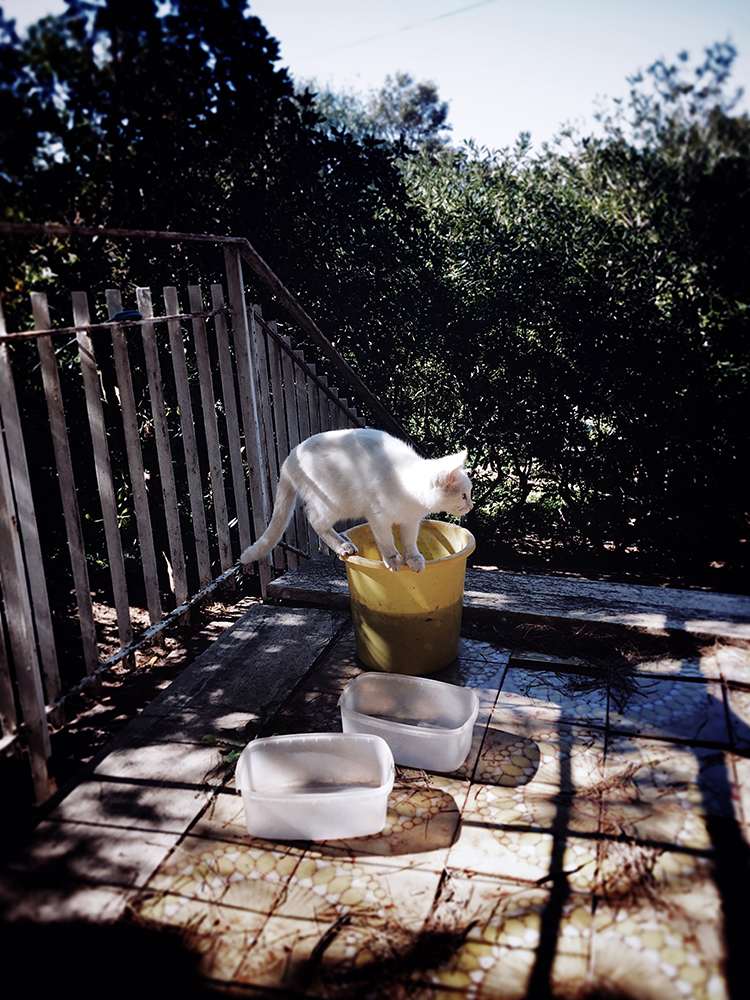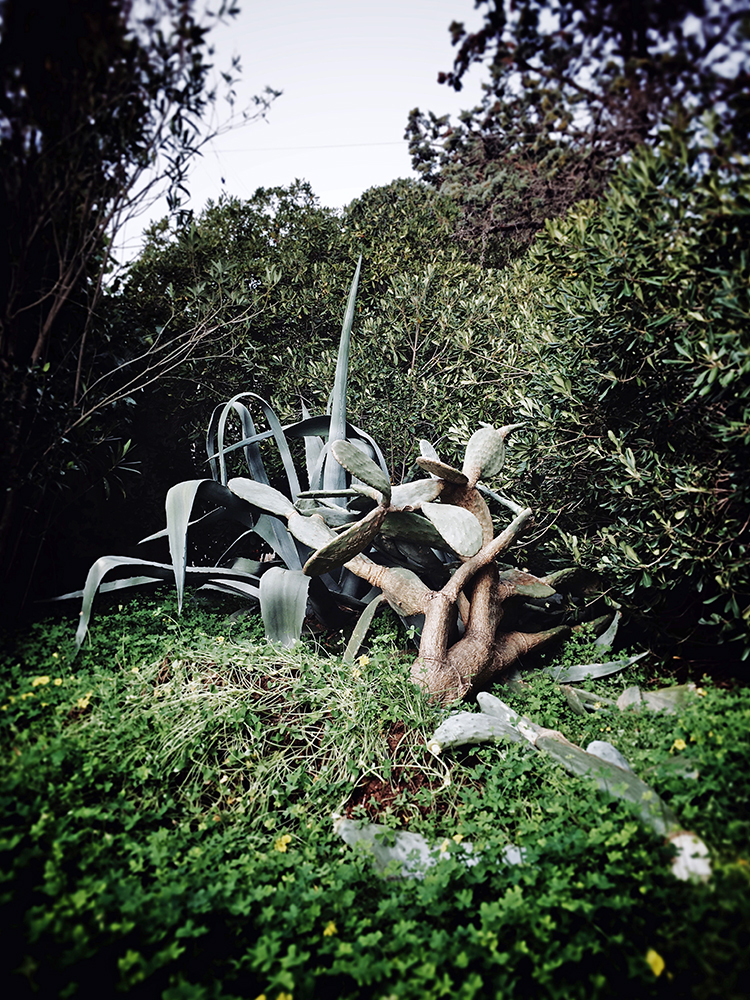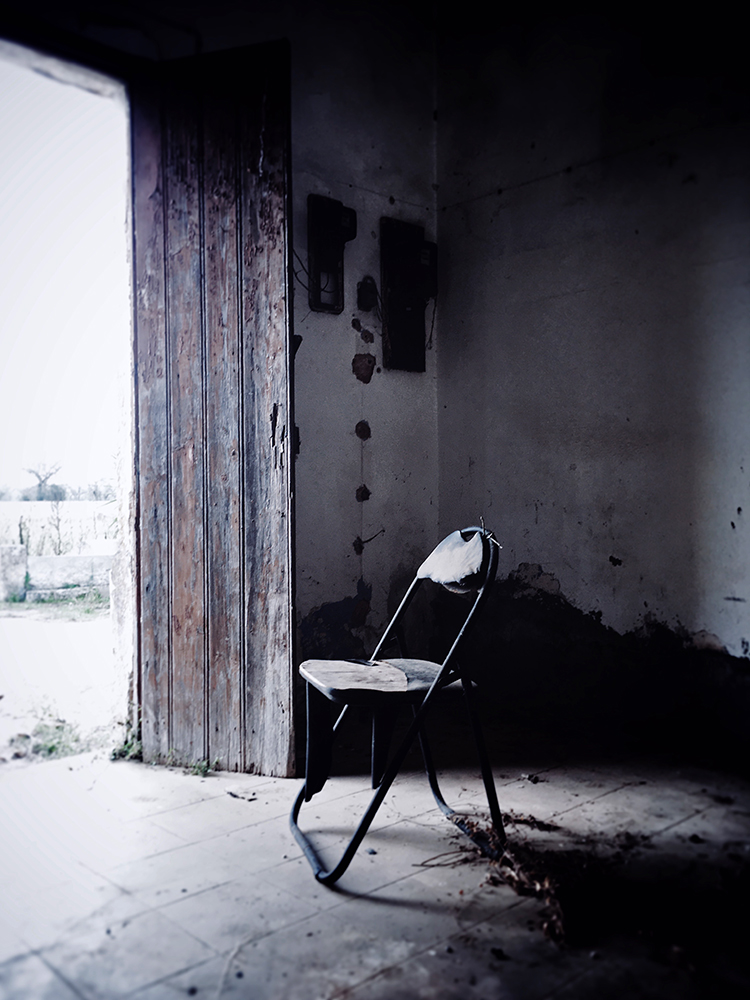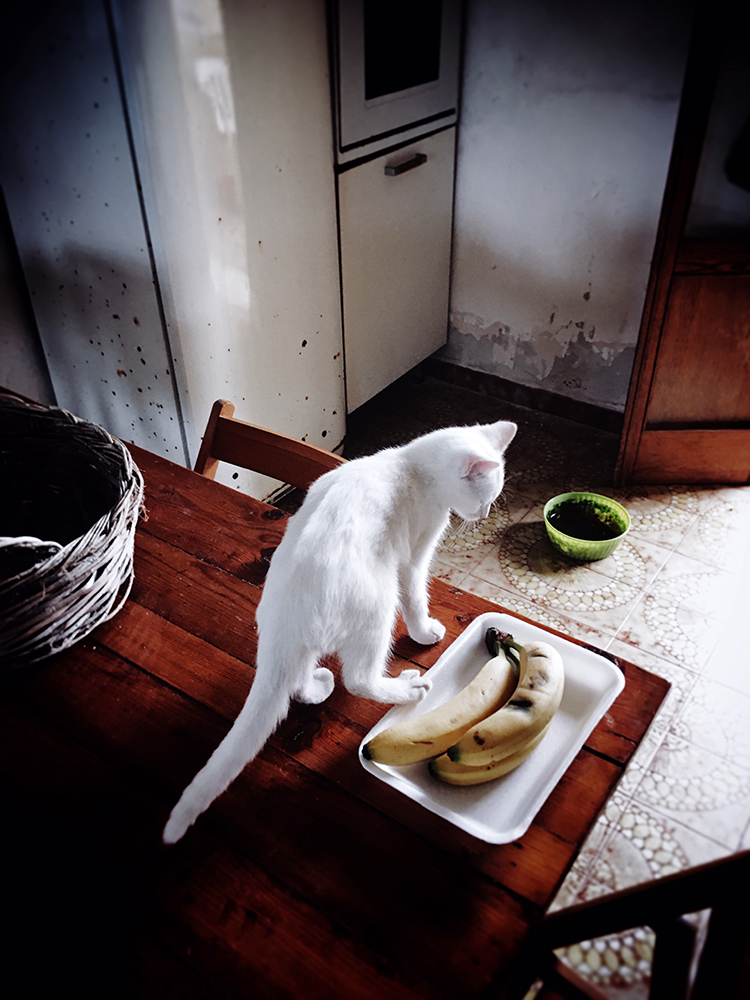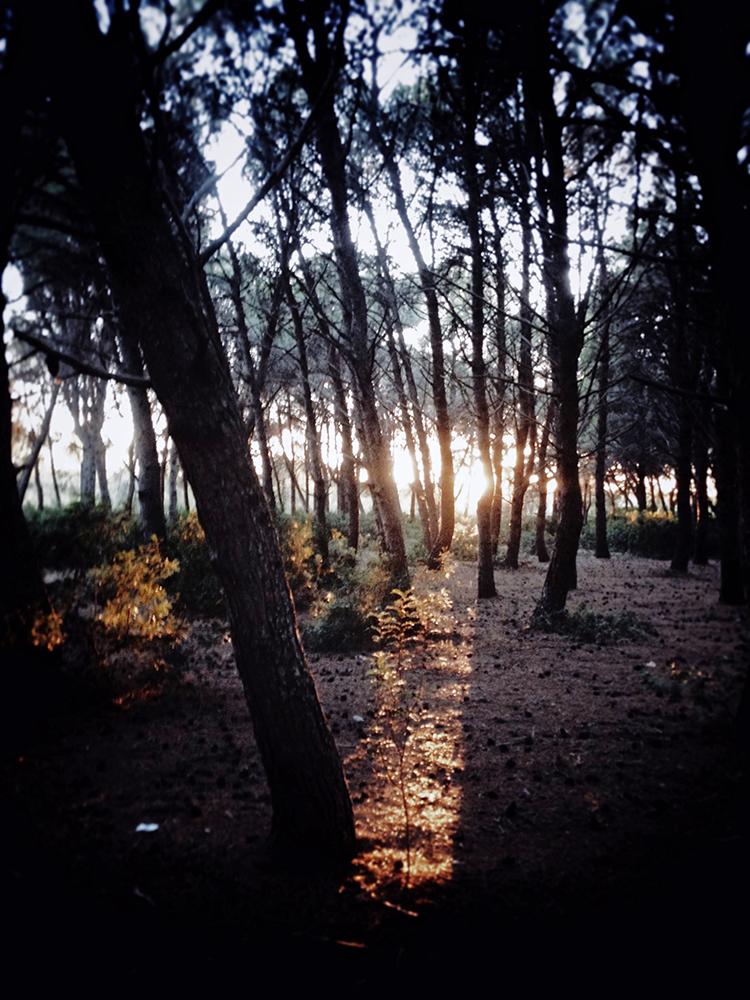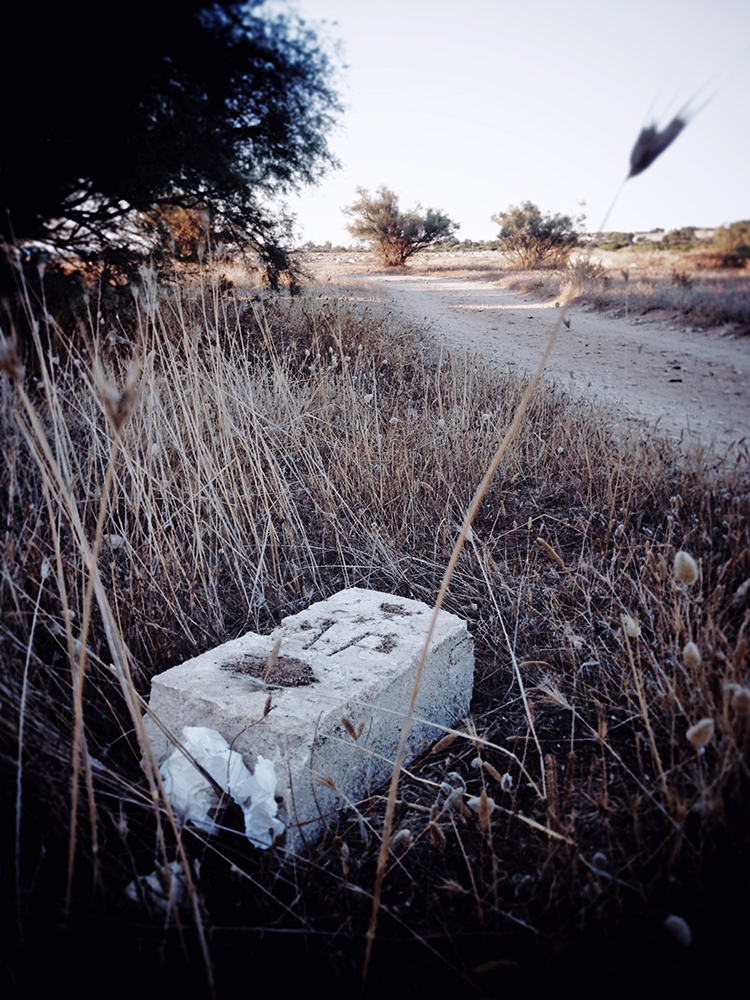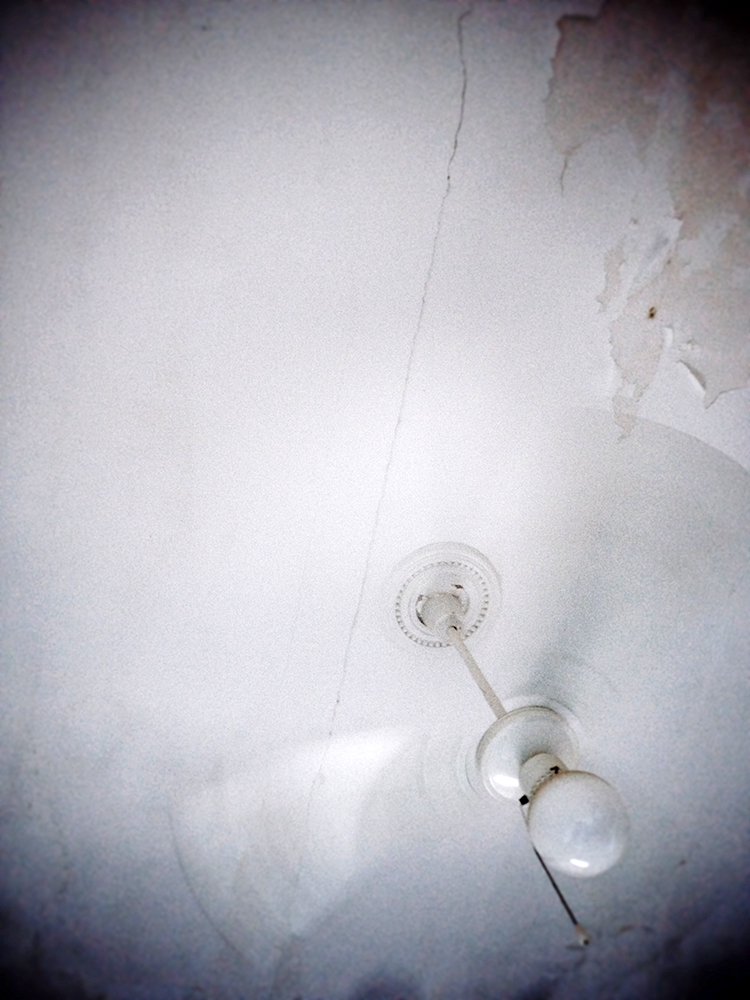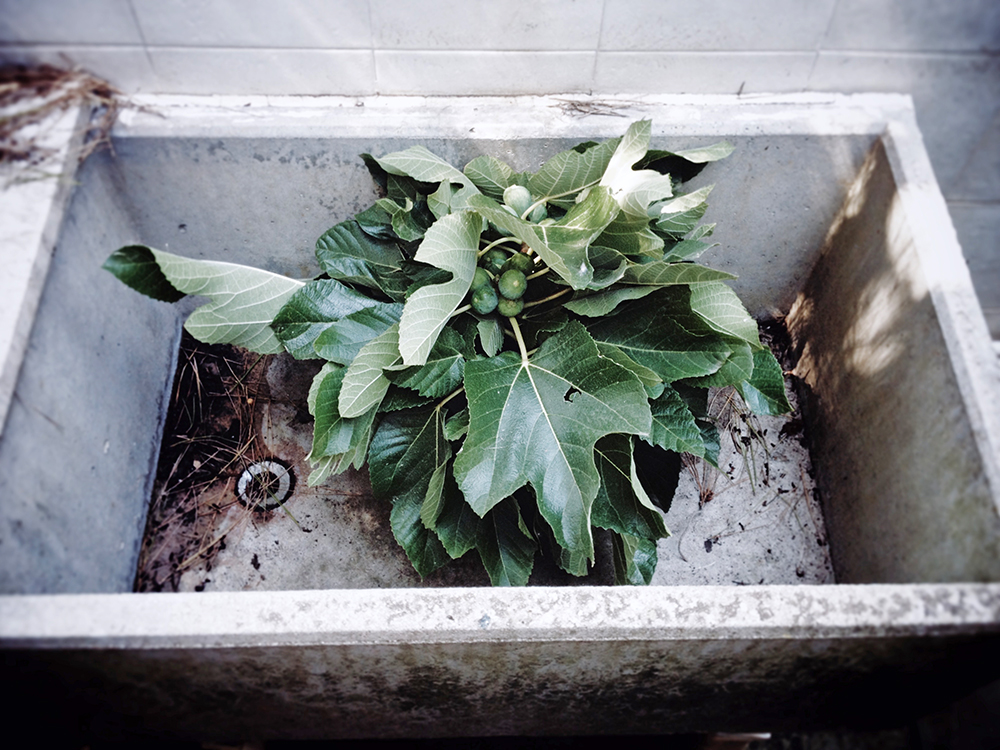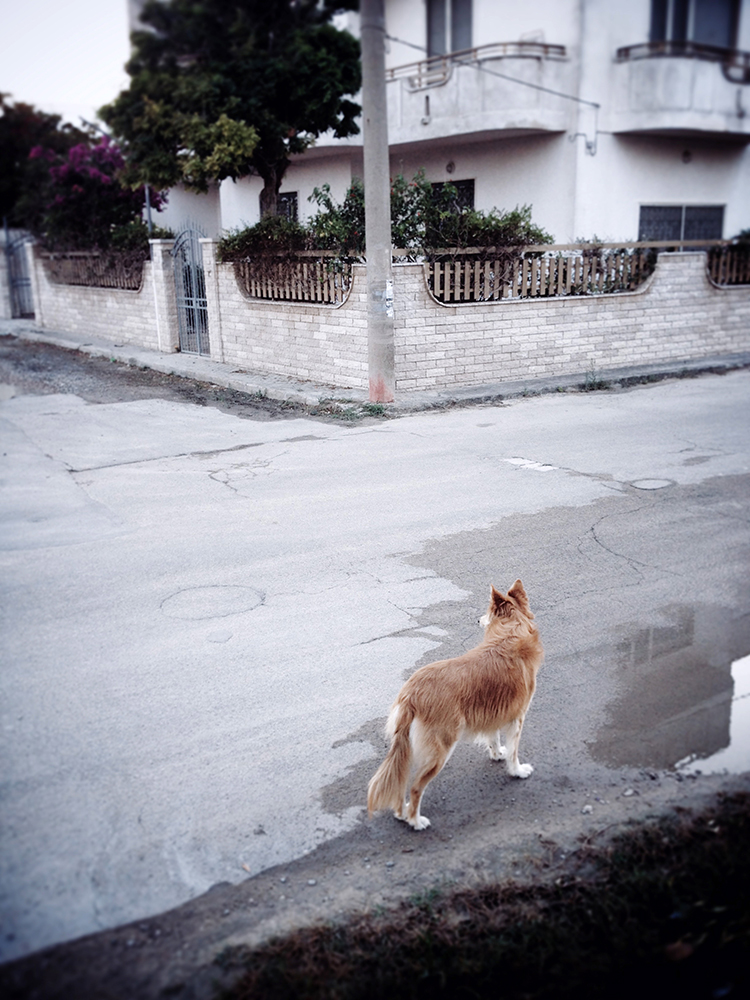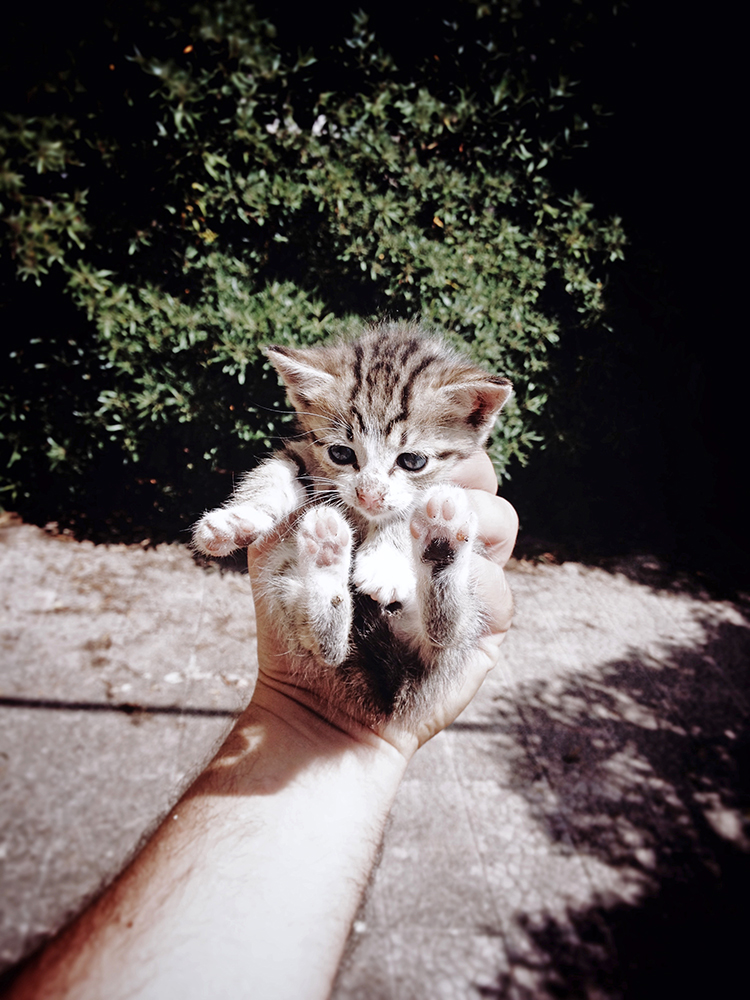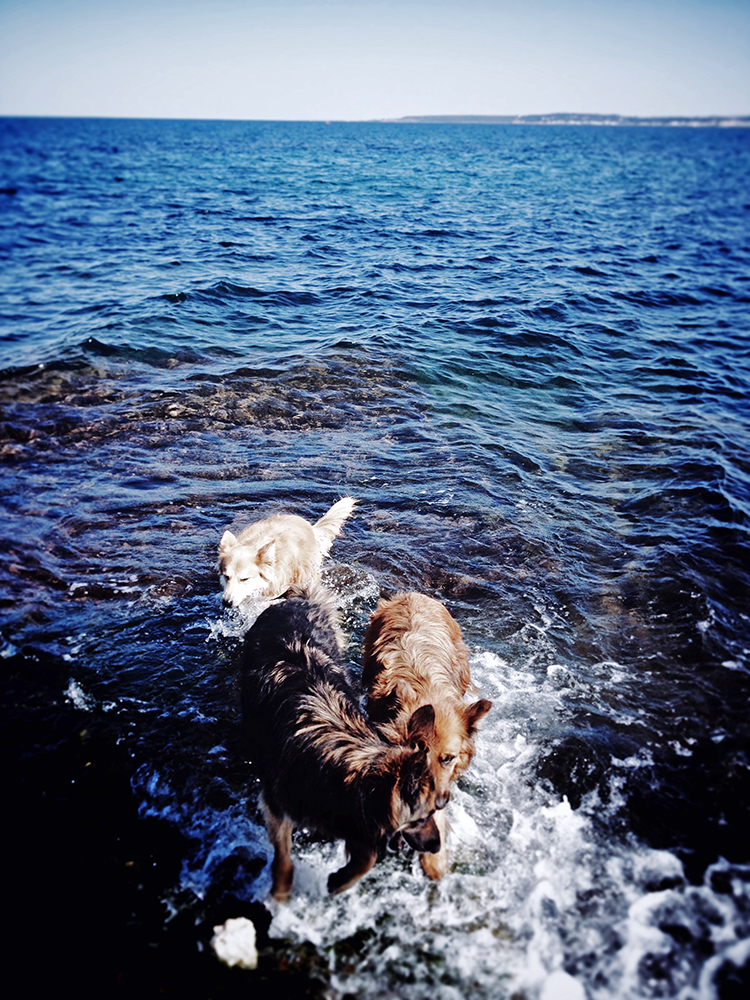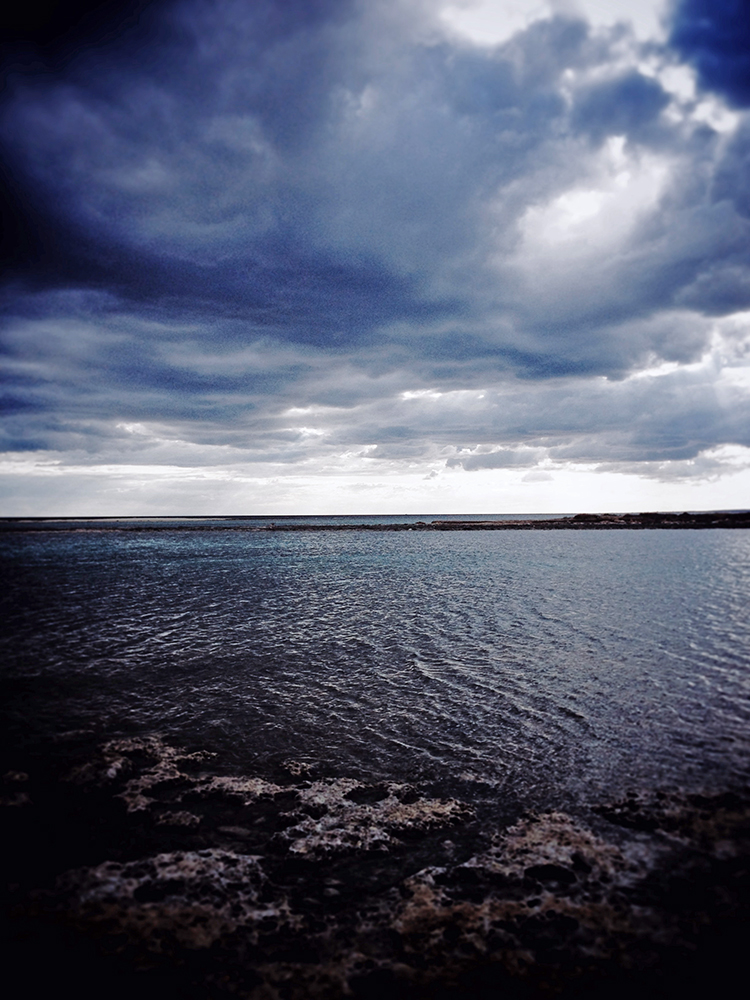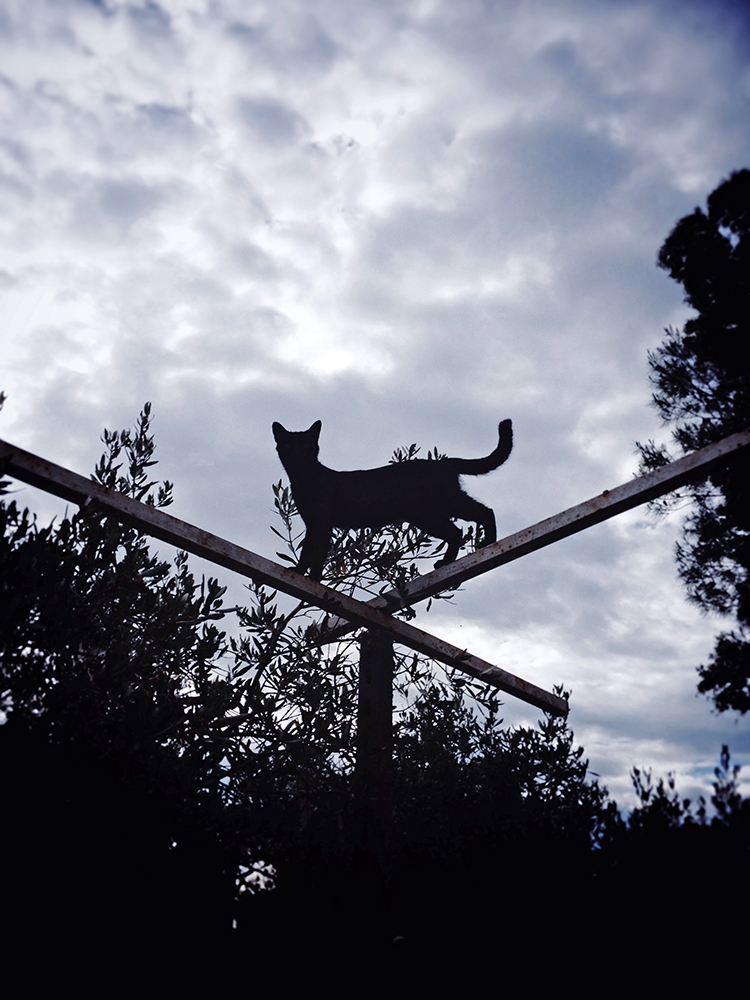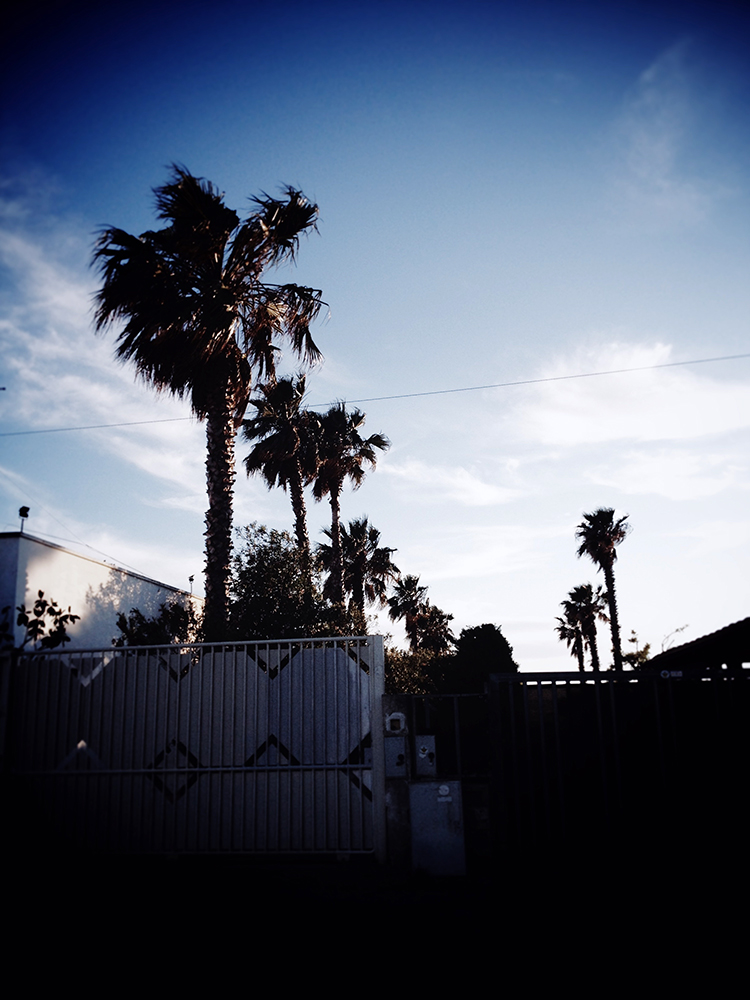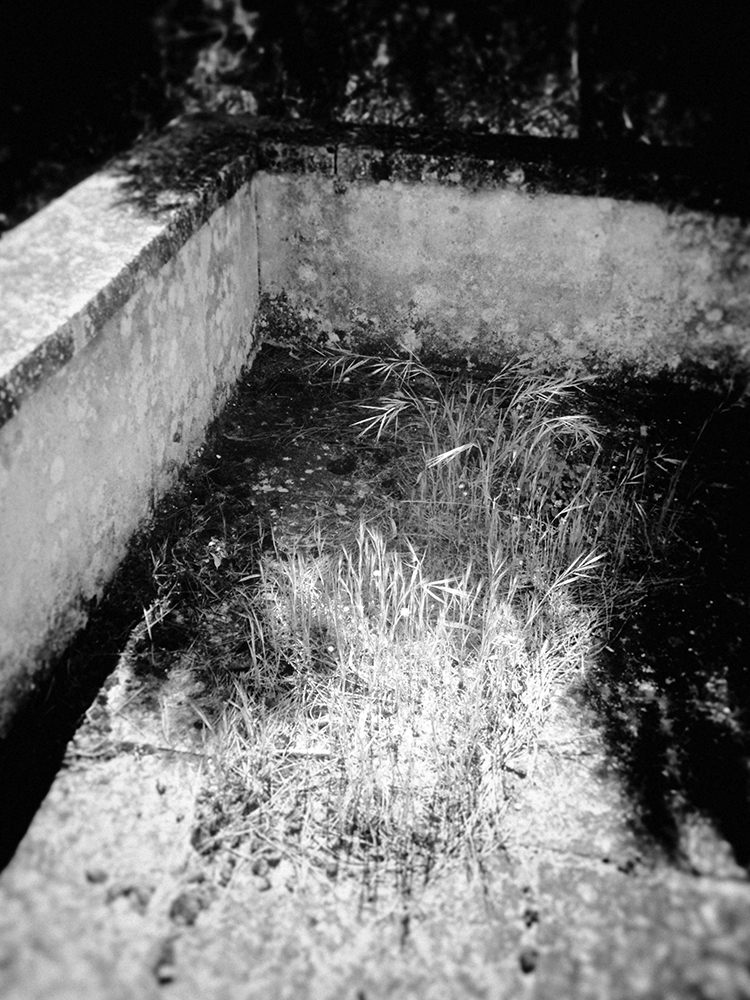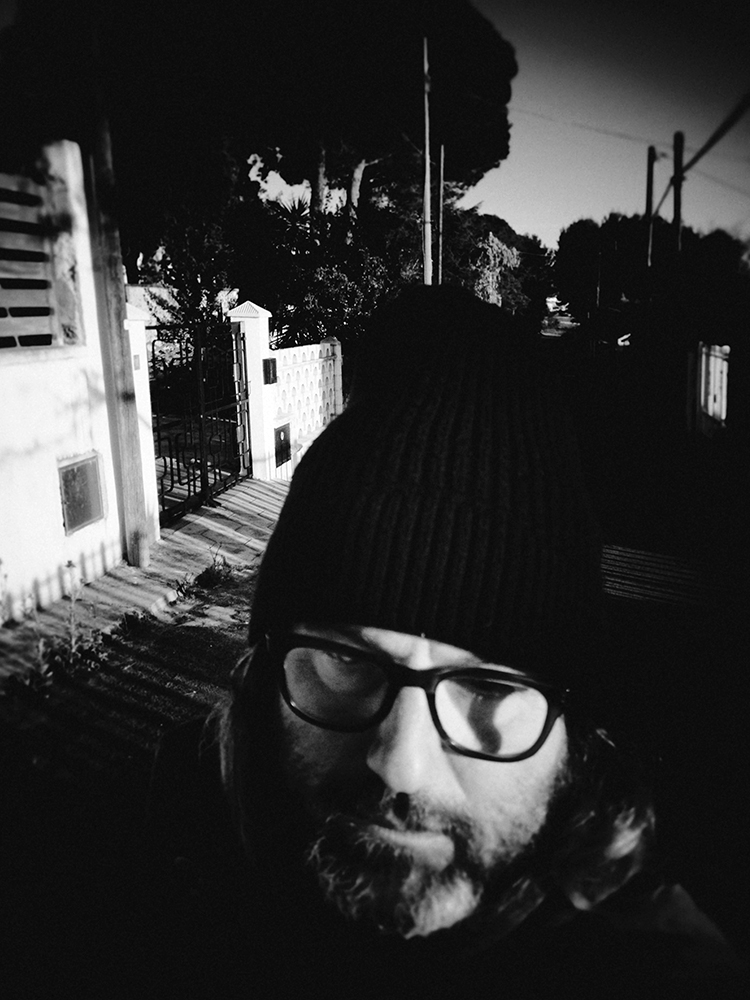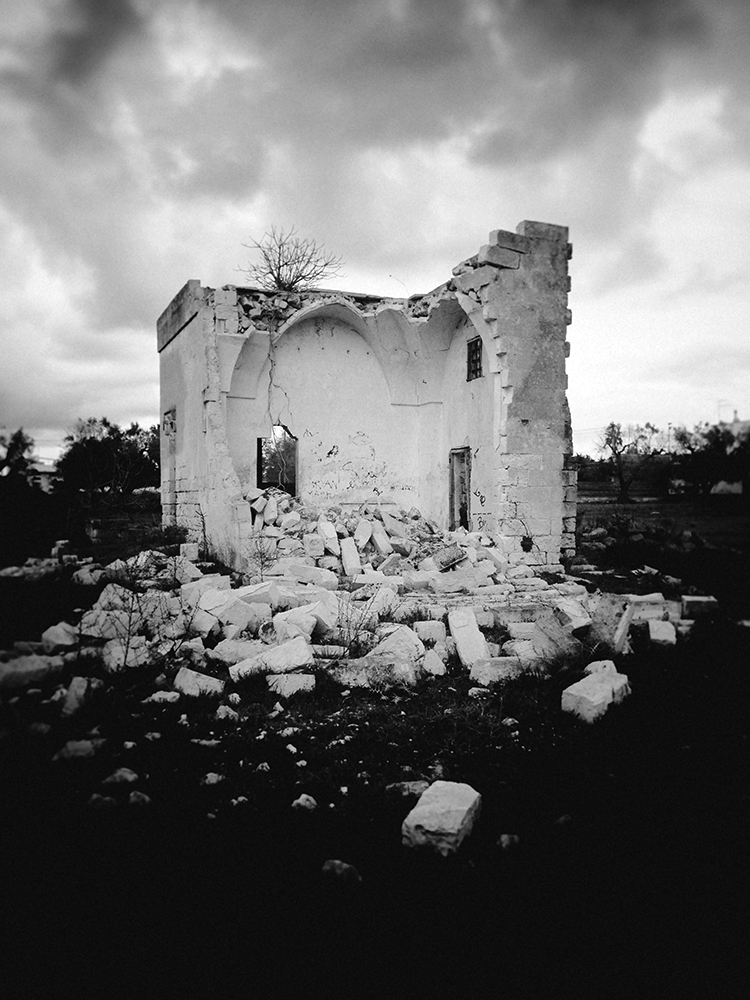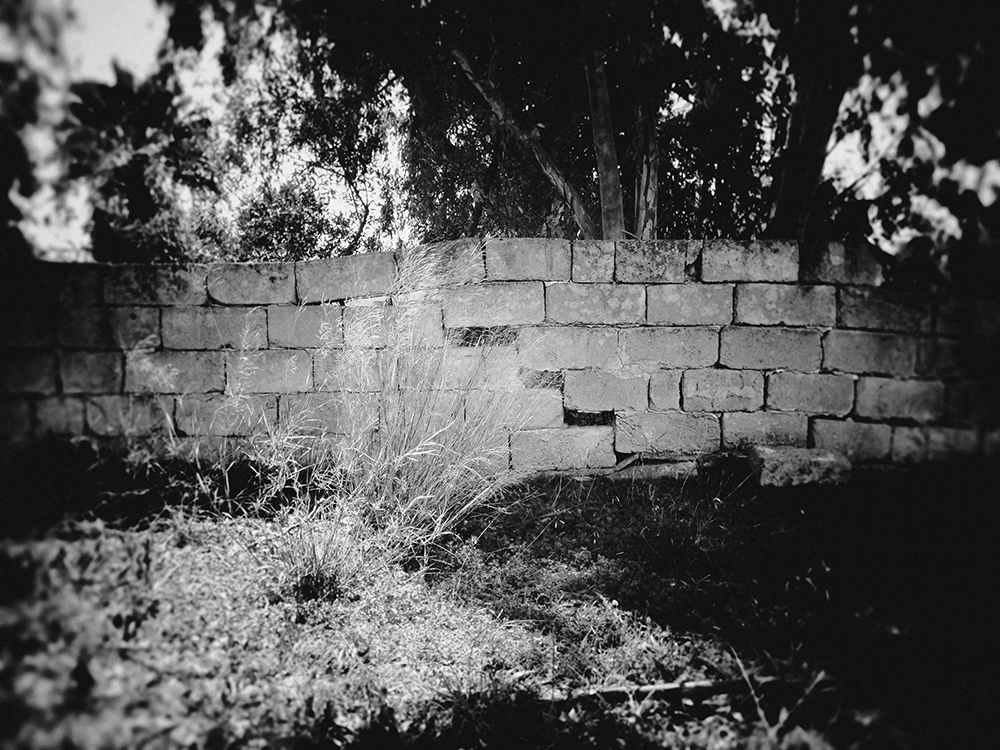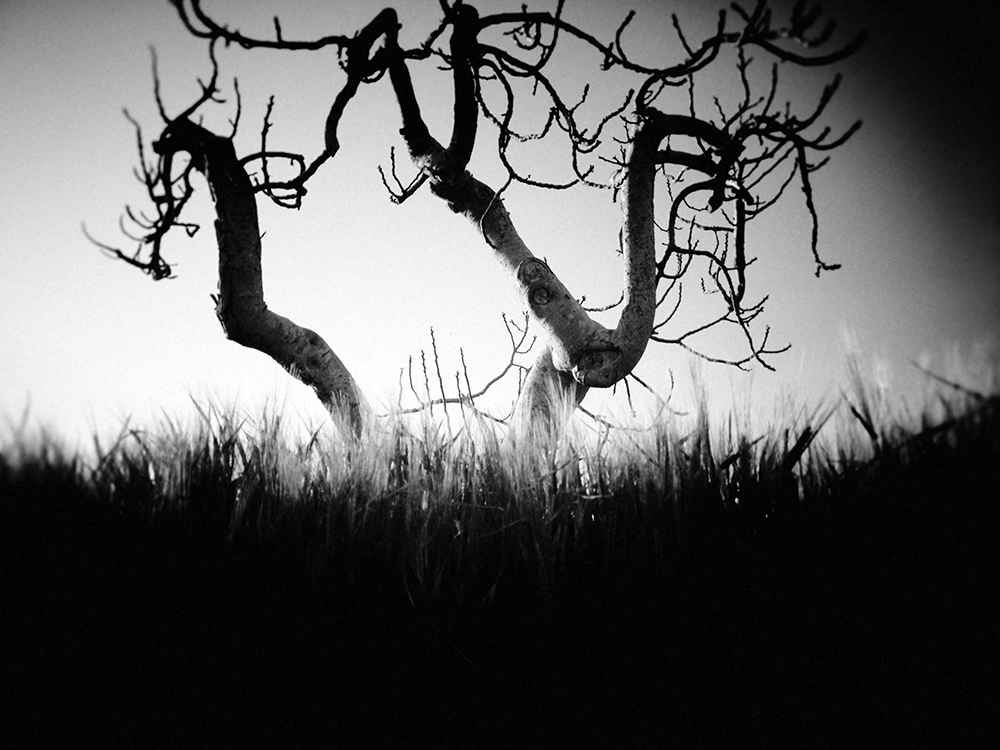 ALL RIGHTS RESERVED
COPYRIGHT © 2021 ANDREA D'AMICO